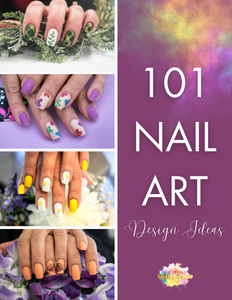 Unlock endless possibilities for your nail art designs with the 101 Nail Art Design Ideas List. Ideal for creative nail enthusiasts, each design can be interpreted literally or figuratively to make a bold statement. With 101 styles to choose from, you'll never be at a loss for an eye-catching nail look that stands out from the pack.
Tiffany W.
"Dashia is the natural nail GOAT (Period)."
Tasha P.
"I have never been more happy with my natural nails. They have grown so much everyone thinks I have falsies. I love it!!"
Lucy S.
"If you desire healthy nails that are beautiful and one of a kind Beautifully Golden is the place!"